Introduction
Why Midibard 2?
❖ MidiBard 2 is an FFXIV music player for bards, based on the Dalamud plugin framework, which supports bard performance by MIDI files, FFXIV MIDI repository or keyboards.❖ High-quality playback, clean sound on every instrument. Zero input delay on playing notes, never drop any notes in crowded areas. Suits especially well for fast and busy songs.❖ Based on in-game detection of bard ensemble mode, almost perfect sync between bards. Also supports manual sync if you wish to add a little bit of flavour to your song.❖ Automatically switches instruments by track names following BMP rules, all songs from Bard Music Player MIDI Repository are supported.❖ MidiBard supports all file types used by Bard Music Player, LightAmp and MogAmp. Easy to migrate from your old workflow!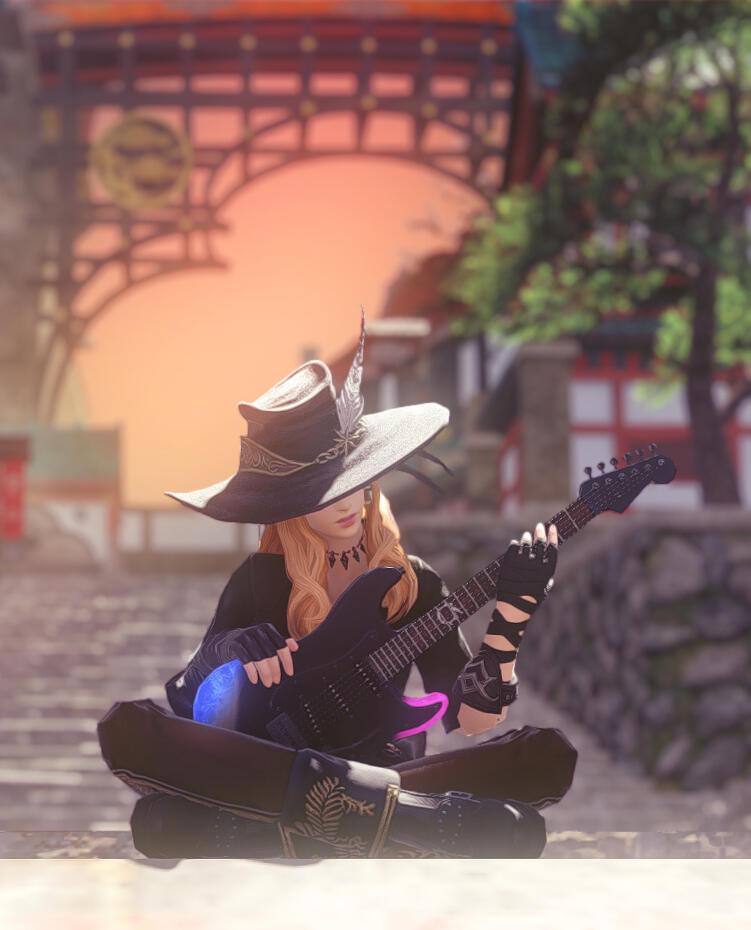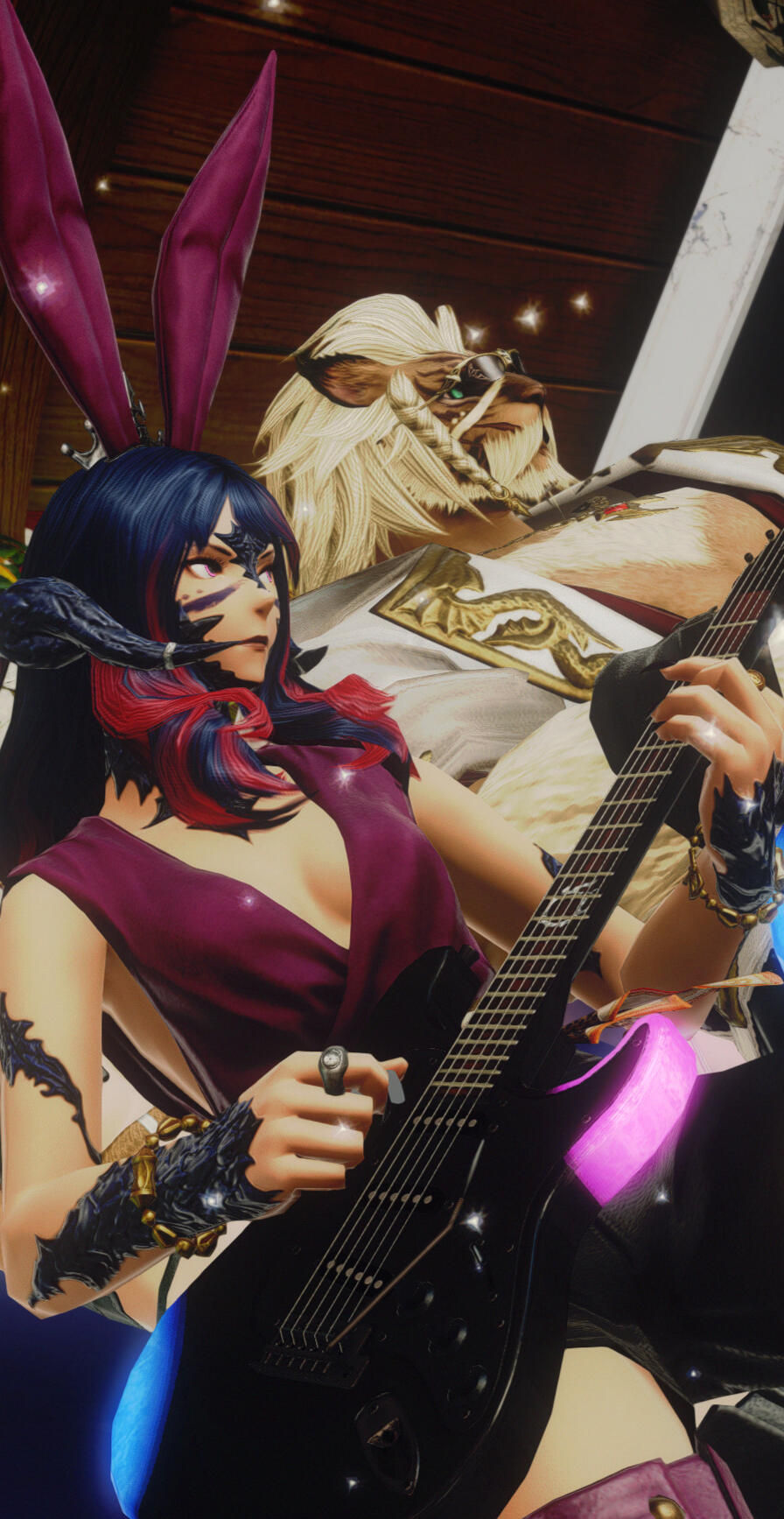 Quality of life changes
Fun to use
❖ No need to set key bindings and hotbars on your every bard.❖ Able to talk to your crowds when playing, makes your show more lively!❖ Supports LRC file, posts lyrics in the game in sync, if you wish to sing along with your song.❖ Supports almost all MIDI keyboards.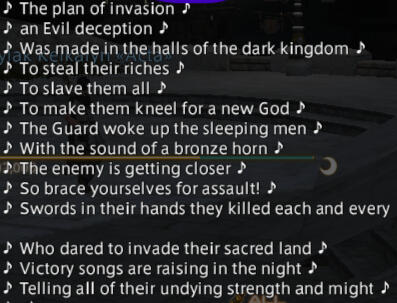 easy to work with
For bigger bands
❖ Switches songs and instruments across all bards in the same party, by commands. Those bards don't have to be on the same PC, which means it's possible to play with your friends, and everyone starts to play automatically by following the ensemble mode, no need to countdown on Discord anymore!❖ Plays any number of tracks on the MIDI file, transposes any track separately, or overrides the electric guitar's tone, which greatly helps for testing/performance.For example, composers may have Clean and Overdriven guitars on two tracks, both could be played by a single bard, which makes switching guitar tones much easier than editing MIDI files by hand.❖ Auto-adapt notes outside of C3-C6 to help test unadapted songs.❖ Track visualization, helps for testing/debugging.